Download the Beauty & Baby Savings Club App and Join Today
Welcome to the Beauty & Baby Club!
---
Turbo Charge Your Wound Care with Tough-Strips® Bandages | BAND-AID® Brand Adhesive Bandages

Get Tips and Earn Points
Earn points when you view a tip, watch a video or clip a coupon! Redeem Points for Gift Cards!
---
Here are some tips you can view in the app to earn points!
---
Basic First Aid

Proper care and treatment for a wound from the very moment it occurs is imperative for proper wound healing. The makers of BAND-AID® Brand of First Aid Products recommend the following three step treatment process for wound care.


If You're in the Military
Save on TYLENOL COLD® at the Commissary!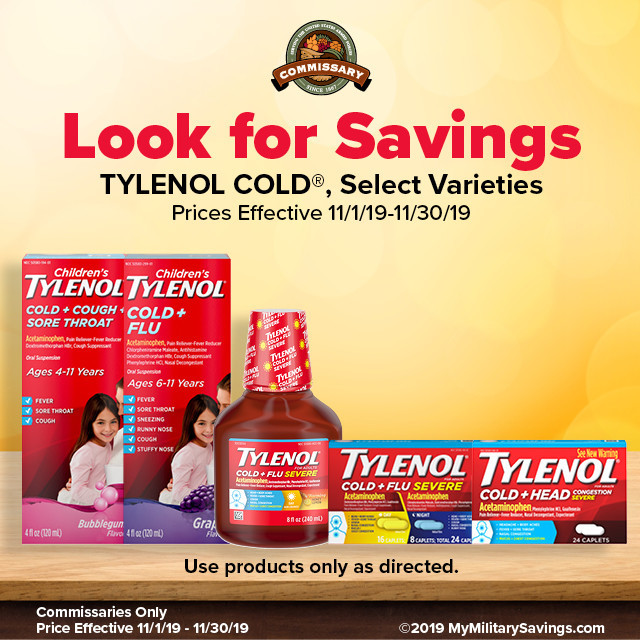 ---
Join the Beauty and Baby Club Today and Start Saving!

Great beauty and baby tips delivered straight to your inbox
Earn points to redeem rewards online
Exclusive coupons
Get a FREE birthday gift
Receive bonus points when you sign up today!
Connect with Us
---
For more information contact info@beautyandbabyclub.com