Download the Beauty & Baby Savings Club App and Join Today
Welcome to the Beauty & Baby Club!
---
Eiza Gonzalez's Trick to Clearer Skin in Just 1 Week | NEUTROGENA®

FEATURED SWEEPSTAKES
Download the App to Enter our Sweepstakes
Get Tips and Earn Points
Earn points when you view a tip, watch a video or clip a coupon! Redeem Points for Gift Cards!
---
Here are some tips you can view in the app to earn points!
---
5 Facts About Kids and Pet Allergies

Children love to pet animals, maybe even more than adults do. That can leave them more exposed to pet allergens than their parents. Here are some important tips to help manage your kids' pet allergies.


If You're in the Military
Save on Aveeno Baby® and Desitin® at the Commissary!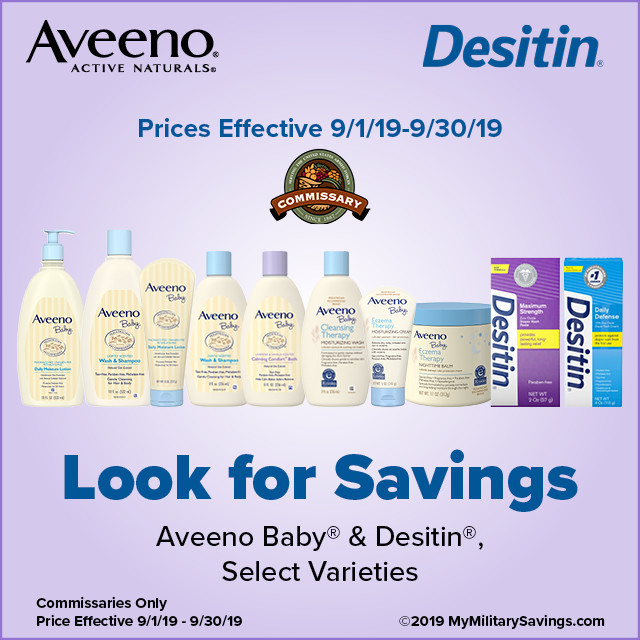 ---
Join the Beauty and Baby Club Today and Start Saving!

Great beauty and baby tips delivered straight to your inbox
Earn points to redeem rewards online
Exclusive coupons
Get a FREE birthday gift
Receive bonus points when you sign up today!
Connect with Us
---
For more information contact info@beautyandbabyclub.com