Download the Beauty & Baby Savings Club App and Join Today
Earn points when you view a tip, watch a video or clip a coupon!
Redeem Points for Gift Cards!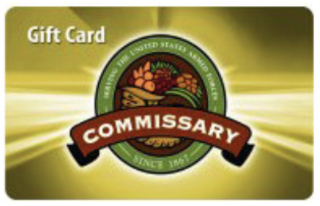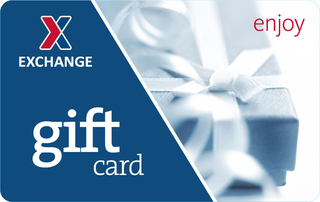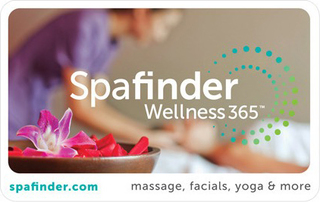 ---
Here are some tips you can view in the app to earn points!
How to Turn Your Bathroom
into a DIY Home Spa

As a busy mom, chances are that scheduling a full day at the spa is not in your foreseeable future. Still, you don't have to forgo that invigorating post-spa glow if you can squeeze in just 15 minutes of you-time at least one night a week. Here's a simple step-by-step routine you can follow to help revitalize your skin.

Read More
---
---
No Heat Beach Waves Hairstyle Tutorial | L'Oréal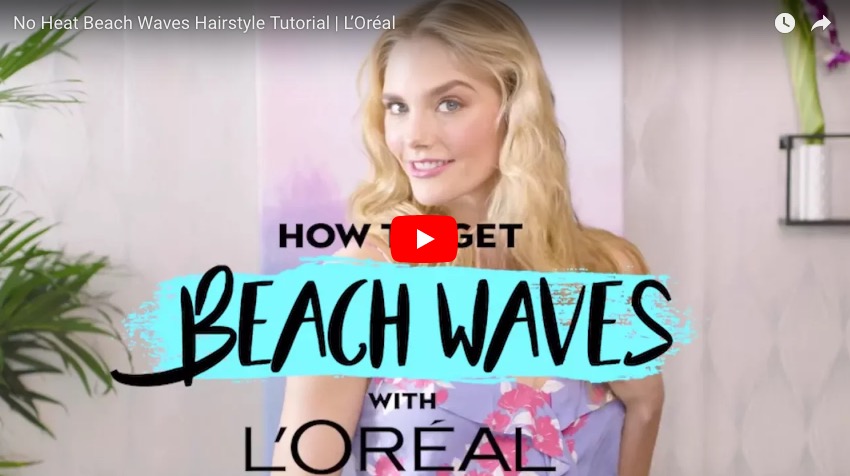 Finally, the solution for hairstyles on those hot summer days.
IF YOU'RE IN THE MILITARY...
Look for this deal at the AAFES Exchange in June!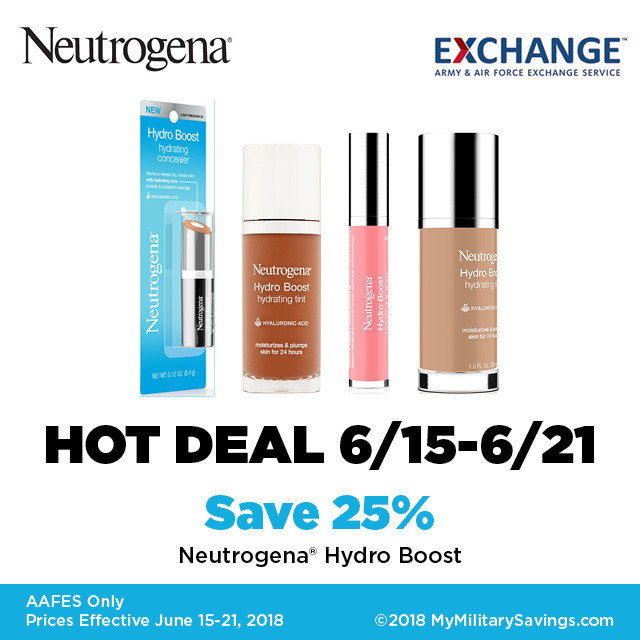 ---
Join the Beauty and Baby Club Today and Start Saving!
Great beauty and baby tips delivered straight to your inbox
Earn points to redeem rewards online
Exclusive coupons
Get a FREE birthday gift
Receive bonus points when you sign up today!
---
For more information contact info@beautyandbabyclub.com