Download the Beauty & Baby Savings Club App and Join Today
Welcome to the Beauty & Baby Club!
---
Every Body TV Commercial | Every Body Care™ | LUBRIDERM®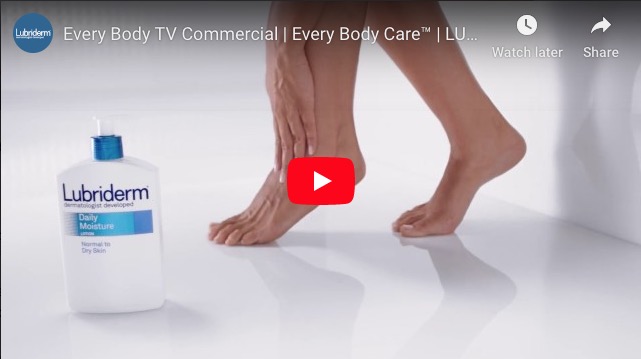 FEATURED SWEEPSTAKES
Download the App to Enter our Sweepstakes
Get Tips and Earn Points
Earn points when you view a tip, watch a video or clip a coupon! Redeem Points for Gift Cards!
---
Here are some tips you can view in the app to earn points!
YOUR BEST LOTION



Answer these 3 questions to find out which LUBRIDERM® lotion is best for you




---
Kids' Wellness Tracker

As a parent, you have a lot on your mind. Dealing with a child who's under the weather can make things even trickier. That's why we developed the Kids' Wellness Tracker to help keep your child's stats and information in an easy-to-use app.


If You're in the Military
Save on Johnson's® at the Commissary!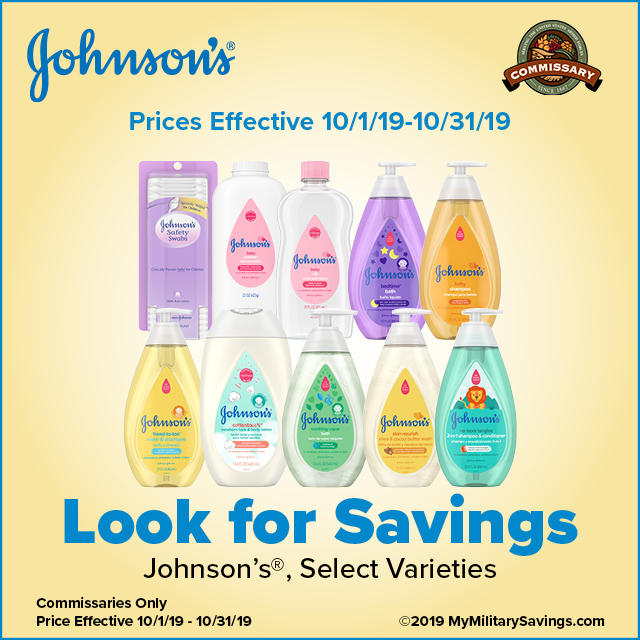 ---
Join the Beauty and Baby Club Today and Start Saving!

Great beauty and baby tips delivered straight to your inbox
Earn points to redeem rewards online
Exclusive coupons
Get a FREE birthday gift
Receive bonus points when you sign up today!
Connect with Us
---
For more information contact info@beautyandbabyclub.com