Download the Beauty & Baby Savings Club App and Join Today
Welcome to the Beauty & Baby Club!
---
Try Plum Organics for Your Little Ones!


Little ones deserve the very best food from the very first bite. Believe it or not, baby's tiny palate starts budding in the womb! From pregnancy on through the first two years, food helps spark baby's growth, eating preferences and overall development.
---
How to Get a Better Night's Sleep | TYLENOL®

FEATURED SWEEPSTAKES
Download the App to Enter our Sweepstakes
You could win a $50 Visa gift card
Get Tips and Earn Points
Earn points when you view a tip, watch a video or clip a coupon! Redeem Points for Gift Cards!
---
Plum Organics: The importance of adventurous snacking

Babies learn through tactile experiences in their first year of life. They learn through exposure to new sounds, sights, textures, smells, and tastes. Mealtime is a great time to enhance this development. At mealtime they can practice self-feeding, work on their fine motor skills, and learn from seeing, grasping, feeling, and, of course, tasting new foods.


---
How to Spring Clean Your Makeup Bag



Makeup should help you to fix ALLERGYFACE®, not make it worse. Find out what you should keep or toss, and what else you can do to keep your cosmetics clean. Lipstick can lose its luster fairly quickly. Check your tubes for discoloration after three months and throw them out accordingly.




---
Welcoming Your Baby's First Tooth

Some signs your child may be teething ACTING CRANKY, A teething baby may be a little fussy from discomfort. CRYING, It's normal. Teeth are pushing through gums, after all. DROOLING, The saliva helps soothe inflamed gums.


If You're in the Military
Save on Aveeno® Baby at the Navy Exchange!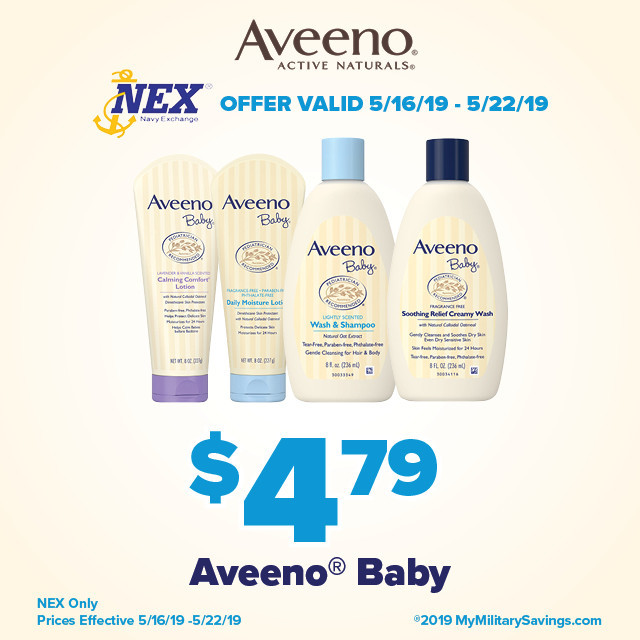 ---
Join the Beauty and Baby Club Today and Start Saving!

Connect with Us
Great beauty and baby tips delivered straight to your inbox
Earn points to redeem rewards online
Exclusive coupons
Get a FREE birthday gift
Receive bonus points when you sign up today!
---
For more information contact info@beautyandbabyclub.com