Download the Beauty & Baby Savings Club App and Join Today
Welcome to the Beauty & Baby Club!
---
Priyanka Chopra's All-Natural, DIY Skin Secrets | Beauty Secrets | Vogue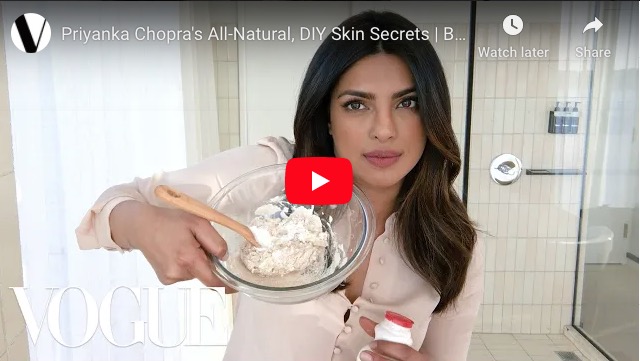 Get Tips and Earn Points
Earn points when you view a tip, watch a video or clip a coupon!
Here are some tips you can view in the app to earn points!
---
Feeding Baby: How to Avoid Food Allergies

Starting to feed a baby solid foods is an exciting milestone for parents. However, it comes with a lot of questions and concerns, especially about food allergies. What foods are most likely to cause allergies in babies?


---
Here is a coupon that will save you money and earn you points!
---
Join the Beauty and Baby Club Today and Start Saving!

Great beauty and baby tips delivered straight to your inbox
Earn points to redeem rewards online
Exclusive coupons
Get a FREE birthday gift
Receive bonus points when you sign up today!
Connect with Us
---
For more information contact info@beautyandbabyclub.com