Download the Beauty & Baby Savings Club App and Join Today
Welcome to the Beauty & Baby Club!
---
The Importance of Eating Meals as a Family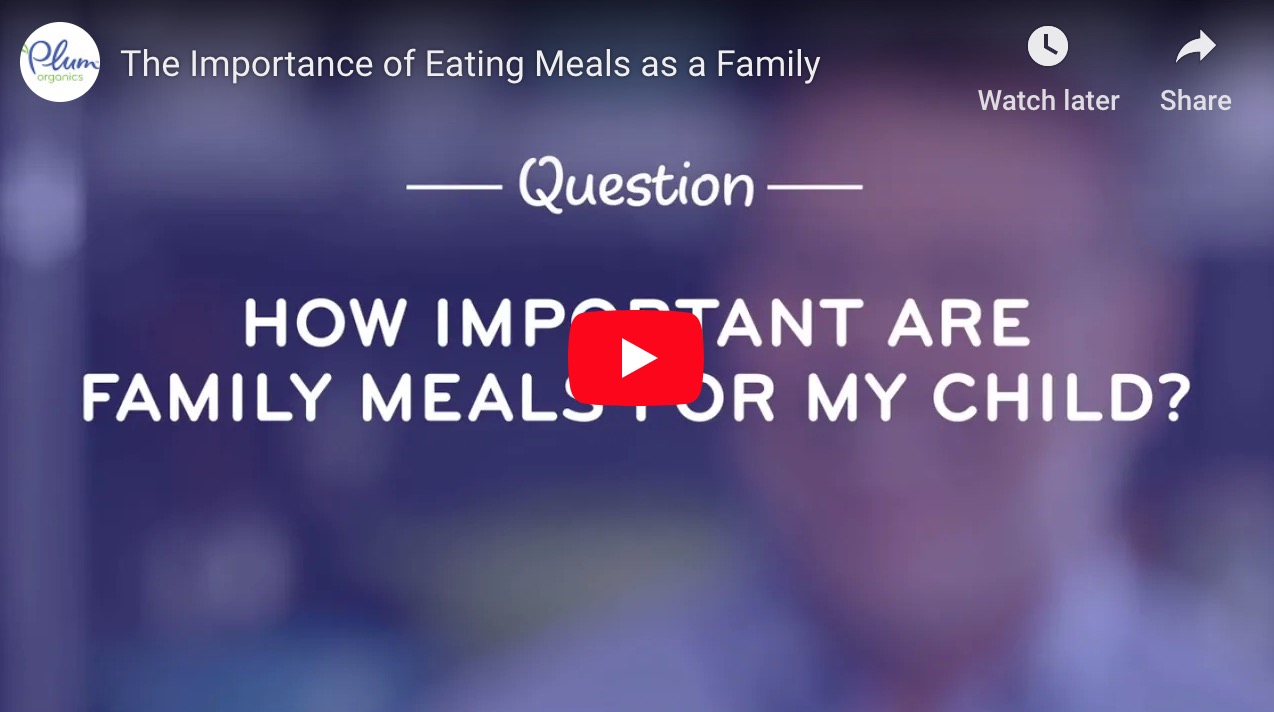 ---
Summer Allergies – Allergy Relief at the Beach | ZYRTEC® Allergy

FEATURED SWEEPSTAKES
Download the App to Enter our Sweepstakes
Get Tips and Earn Points
Earn points when you view a tip, watch a video or clip a coupon! Redeem Points for Gift Cards!
---
Here are some tips you can view in the app to earn points!
Eight herbs and spices to tickle tiny taste buds

First foods bring to mind purees of iconic staples like apples, pears, and sweet potatoes. Surely most babies will delight in these flavors. But after a while, you may run out of firsts. You might even wonder what's left to introduce next. Here's some advice: Don't forget herbs and spices! Most parents don't consider them baby fodder, but imagine your own meals without them.


---
---
Summer Sun Safety

Summer is upon us! The weather is finally warming up and the sun is shining bright. The best activities for the summer are often spent outside, enjoying the world around us. The main thing to do in the summer here in the Upper Peninsula of Michigan is to spend time at the beach.


If You're in the Military
Save on Neutrogena® and Aveeno® Sunscreen at the AAFES Exchange!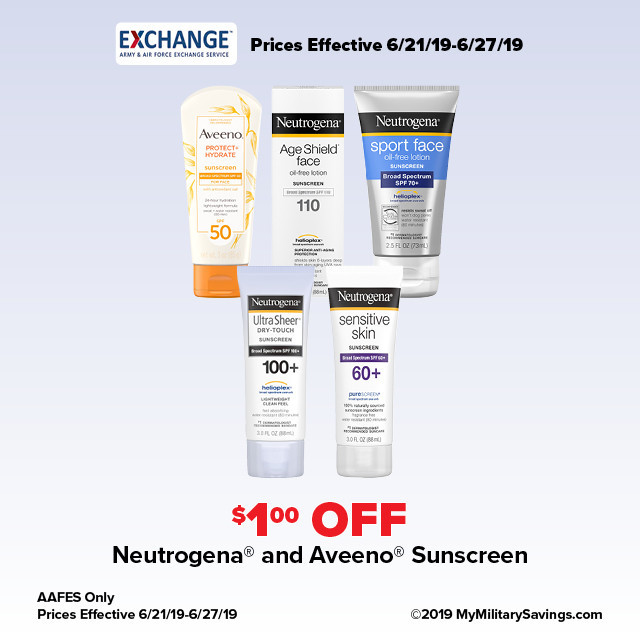 ---
Join the Beauty and Baby Club Today and Start Saving!

Connect with Us
Great beauty and baby tips delivered straight to your inbox
Earn points to redeem rewards online
Exclusive coupons
Get a FREE birthday gift
Receive bonus points when you sign up today!
---
For more information contact info@beautyandbabyclub.com