Download the Beauty & Baby Savings Club App and Join Today
Welcome to the Beauty & Baby Club!
---
I Can't Believe I'm In Charge Of A Baby.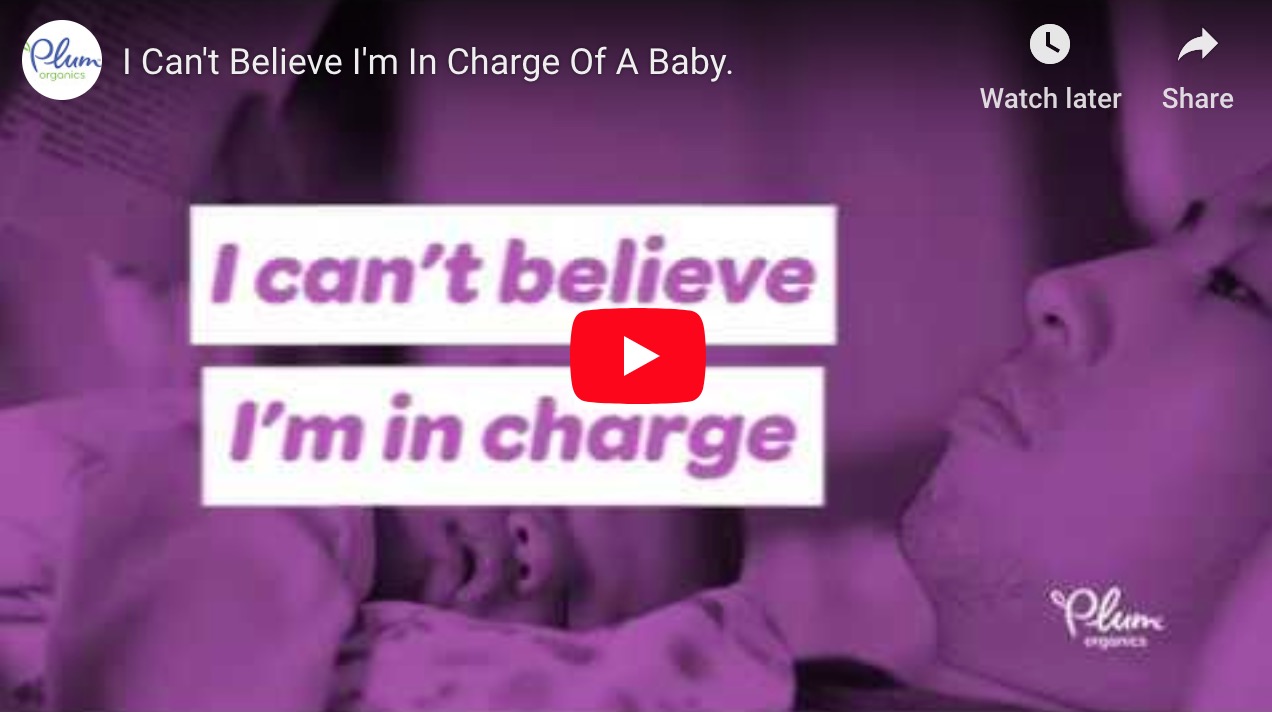 ---
Jennifer Garner on How to Choose the Right Sunscreen for Sensitive Skin | NEUTROGENA®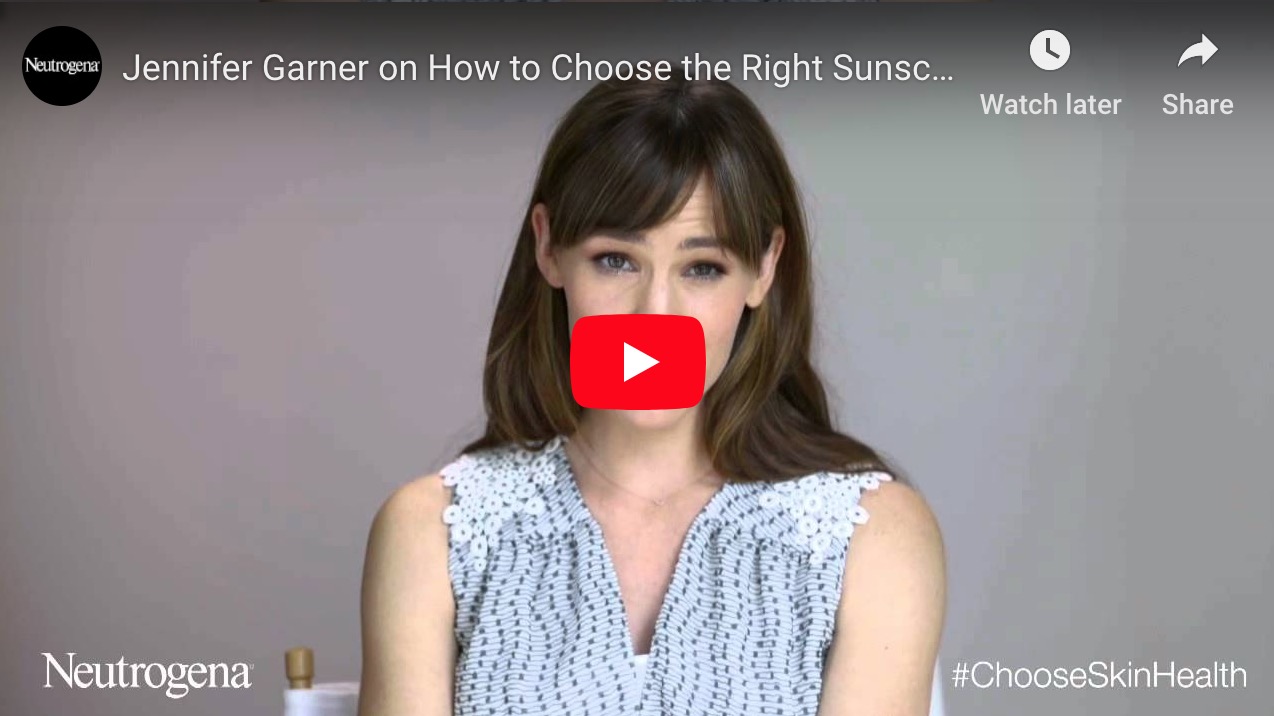 FEATURED SWEEPSTAKES
Download the App to Enter our Sweepstakes
Get Tips and Earn Points
Earn points when you view a tip, watch a video or clip a coupon! Redeem Points for Gift Cards!
---
Here are some tips you can view in the app to earn points!
nutrition kids need to grow



Colorful organic veggies, super fruits, whole grains, energy-packed nuts and seeds, calcium-rich dairy, and what's all this talk about Meatless Mondays? When you take in all the must-haves for a healthy meal for your kids, it can easily become an overwhelming checklist to achieve every single meal of the week—especially if you have a picky eater! So how do you conquer kids and nutrition?




Solutions for Every Skin Type



Tired of trying skincare solution after solution? Luckily, AVEENO® has a tested, tried and true approach. Our skincare philosophy? Never let a skincare concern stand in the way of feeling good in your own skin. Our secret? Carefully harvested Active Naturals super-charged by science to boost their gentle effectiveness in bringing you healthy skin.




---
Sun-Safe Habits for Every Day Protection

At Neutrogena®, we believe in a lifetime of healthy, beautiful skin, and that starts with superior sun protection. We know that a sunny day feels great, especially when enjoyed with family and friends, hiking, grilling in the backyard, or just relaxing. Fun in the sun comes with responsibility. Establishing sun-safe habits for you and your family can be easy with these tools and tips. Now you can enjoy every day like it's SUNday.


If You're in the Military
Save on Johnson's® and Aveeno Baby® at AAFES!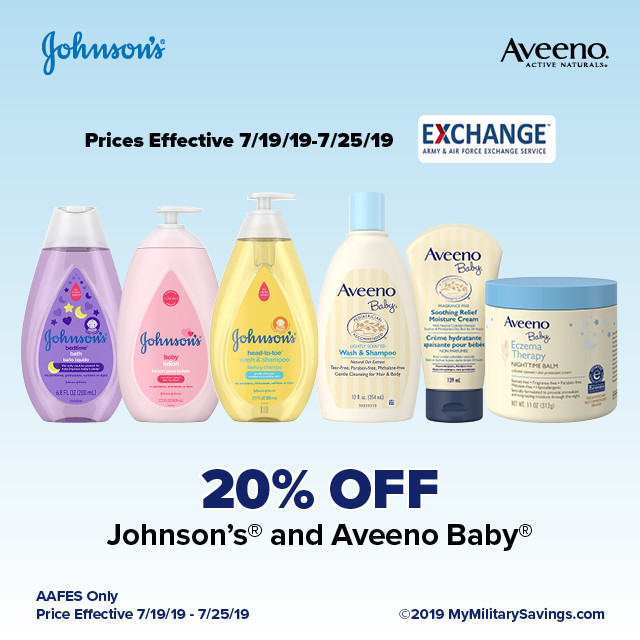 ---
Join the Beauty and Baby Club Today and Start Saving!

Connect with Us
Great beauty and baby tips delivered straight to your inbox
Earn points to redeem rewards online
Exclusive coupons
Get a FREE birthday gift
Receive bonus points when you sign up today!
---
For more information contact info@beautyandbabyclub.com