Download the Beauty & Baby Savings Club App and Join Today
Welcome to the Beauty & Baby Club!
---
Fresh up your routine with these fall beauty essentials | The Social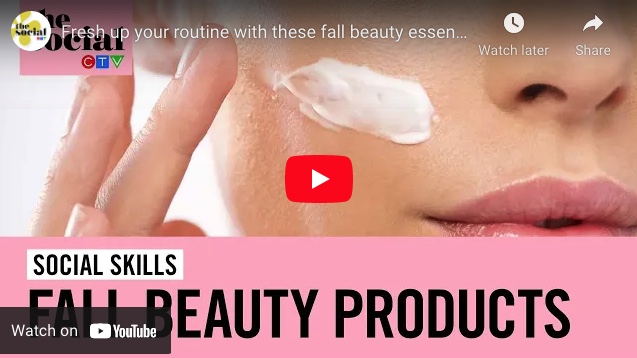 Get Tips and Earn Points
Earn points when you view a tip, watch a video or clip a coupon!
Here are some tips you can view in the app to earn points!
From eyeliner to fragrances, here are 7 fall beauty essentials



Fall is finally here, so if you haven't spent the last few weeks getting your wardrobe essentials ready and your home primed for autumn, now's the time. Aside from changing up your home decor and fashion, this season also calls for putting together a proper beauty routine.




---
Fall Sensory Bins

There's really nothing better than the sights, smells, sounds and tastes of Fall, is there?! We get to experience 4 very distinct seasons here in Virginia, and fall is absolutely my favorite.


---
Here is a coupon that will save you money and earn you points!
---
Join the Beauty and Baby Club Today and Start Saving!

Great beauty and baby tips delivered straight to your inbox
Earn points to redeem rewards online
Exclusive coupons
Get a FREE birthday gift
Receive bonus points when you sign up today!
Connect with Us
---
For more information contact info@beautyandbabyclub.com