Download the Beauty & Baby Savings Club App and Join Today
Welcome to the Beauty & Baby Club!
---
5 Makeup Tricks and Timesaving Tips | HEALTHY ESSENTIALS®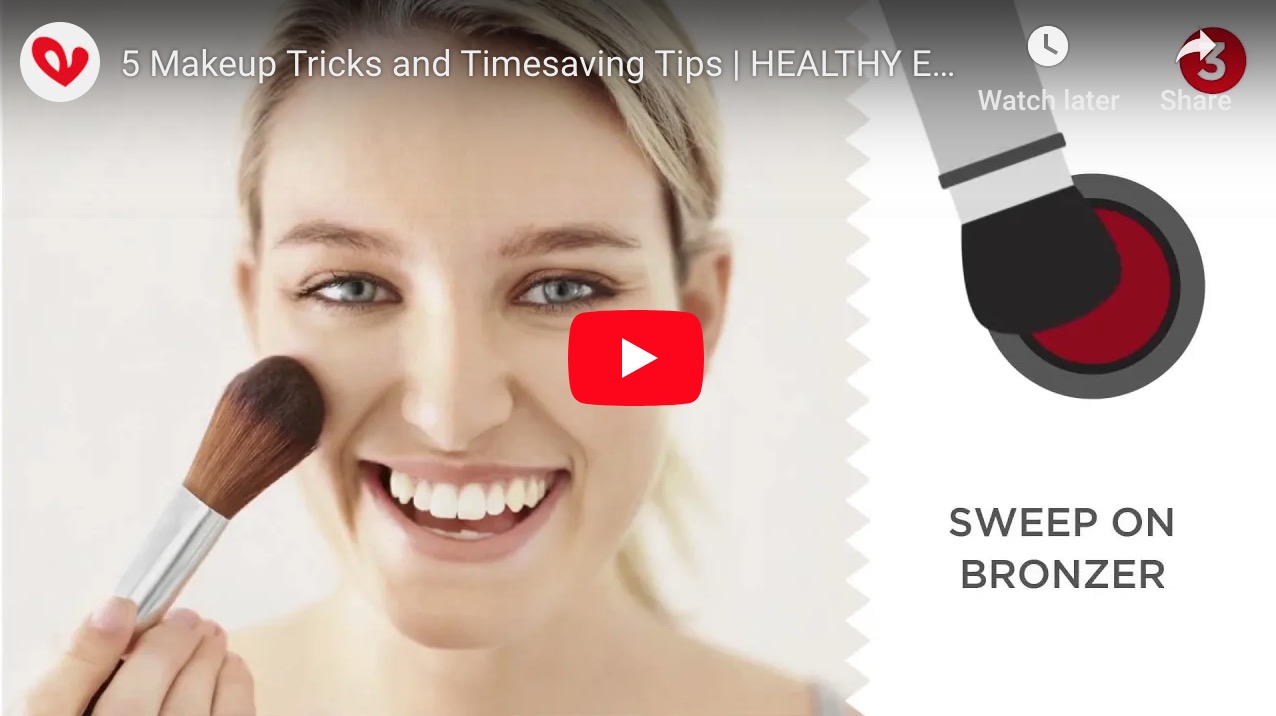 FEATURED SWEEPSTAKES
Download the App to Enter our Sweepstakes
You could win a $50 Amazon gift card!
Get Tips and Earn Points
Earn points when you view a tip, watch a video or clip a coupon! Redeem Points for Gift Cards!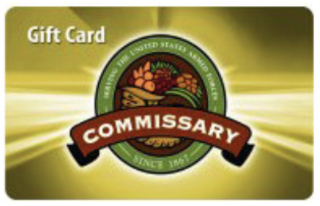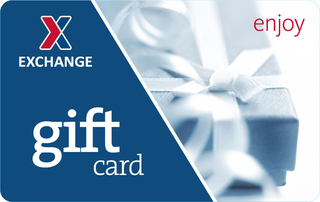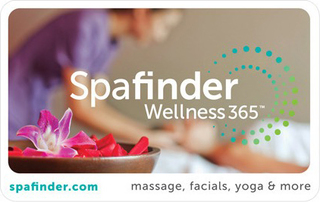 ---
Here are some tips you can view in the app to earn points!
Going Skiing This Winter? Here's How to Protect Your Skin

Whether you're into adventure sports like skiing and snowboarding or you're just out for a winter walk or playing with the kids, staying active is a great way to make the most of winter. But remember to take precautions to protect your skin from the rigors of the cold, dry air, wind and sun that can leave skin dry, irritated or sunburned.

Read More


---
---
Look for this Offer starting March 11
IF YOU'RE IN THE MILITARY...
Save on Johnson's® Baby at the AAFES Exchange!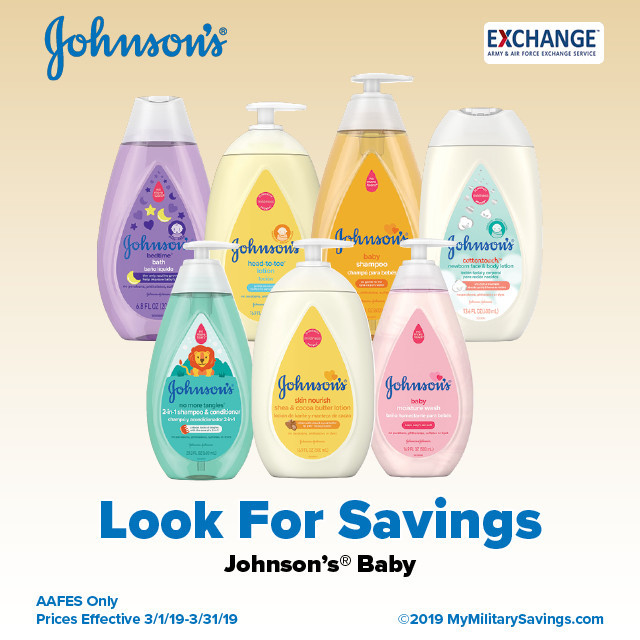 ---
Join the Beauty and Baby Club Today and Start Saving!
Connect with Us
Great beauty and baby tips delivered straight to your inbox
Earn points to redeem rewards online
Exclusive coupons
Get a FREE birthday gift
Receive bonus points when you sign up today!
---
For more information contact info@beautyandbabyclub.com