Download the Beauty & Baby Savings Club App and Join Today
Welcome to the Beauty & Baby Club!
---
Easy Back-to-School Recipe: How to Make Stromboli | HEALTHY ESSENTIALS®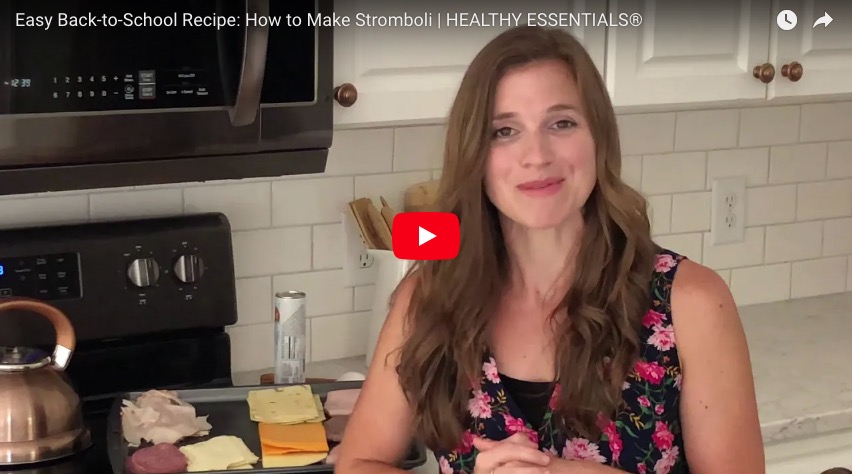 The back-to-school rush can be the busiest time of year for parents. Make family dinners a little easier with this quick and kid-friendly homemade Stromboli recipe you can make in 30 minutes or less.
FEATURED REBATE
Download the App to submit your receipt for the Rebate program
You could earn a $10 Visa gift card or a $10 Commissary gift card.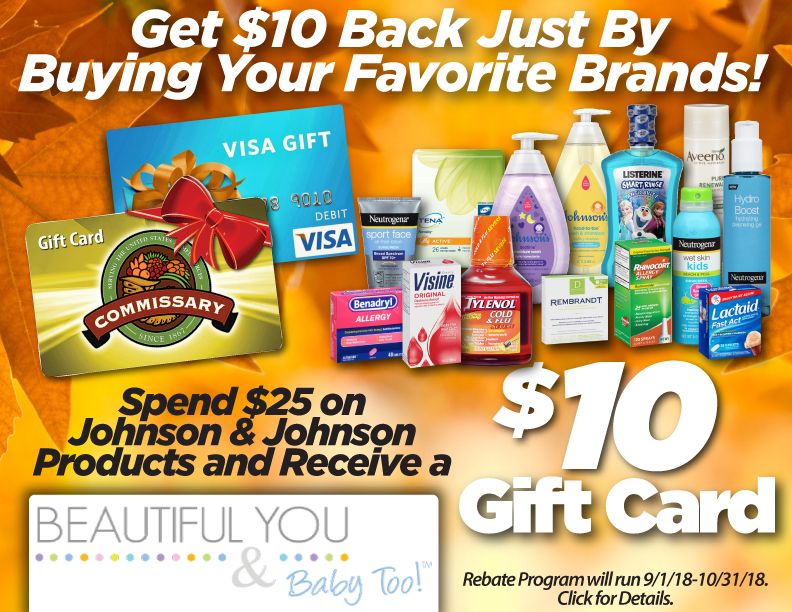 July Winners
Claudia M. - Nine Mile Falls, WA
Stacey I. - APO, AP
Tanya G. - Fort Hood, TX


August Winners
Stacey I. - APO, AP
Hannah B. - Grand Rapids, MN

Get Tips and Earn Points
Earn points when you view a tip, watch a video or clip a coupon!
Redeem Points for Gift Cards!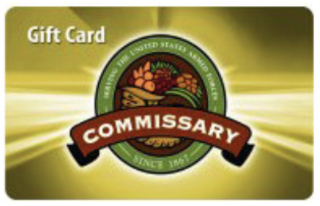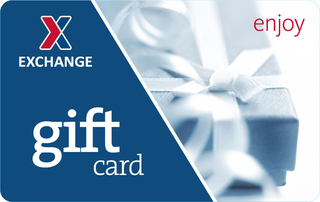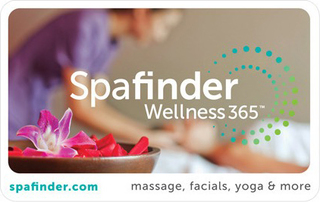 ---
Here are some tips you can view in the app to earn points!
6 Tips for Fighting Fall Allergies

Trees are done pollinating by late spring, so why do many people get seasonal fall allergies, too? In part, it's because ragweed peaks in the autumn, producing up to 1 billion pollen grains per plant. Your immune system may react by releasing the chemical histamine, which can cause unpleasant fall allergy symptoms like sneezing, runny nose and more.

Click Here to Read More
---
Cooking with Your Kids: How to Make Fresh Guacamole

I love to cook, and I'm a sucker for fresh produce. And the only thing that makes cooking even more fun is that my small people love it too. That time in the kitchen spent cooking, baking, slicing and mixing helps my children expand their palates (far more advanced than I had at their age!). Would you believe both of my small people LOVE avocados and guacamole? And they adore being the ones to make it. I was in my 30s before I developed a taste for both, and guacamole a favorite in our home.

Click Here to Read More
IF YOU'RE IN THE MILITARY...
Look for this deal at the Navy Exchange in October!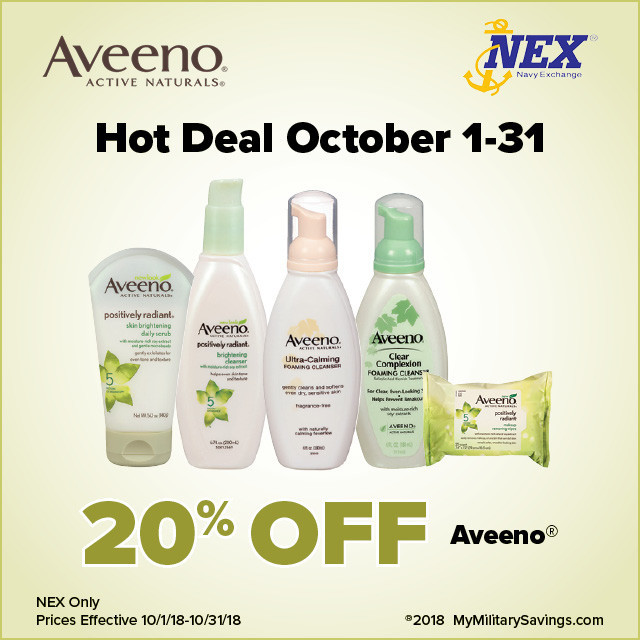 ---
Join the Beauty and Baby Club Today and Start Saving!
Connect with Us
Great beauty and baby tips delivered straight to your inbox
Earn points to redeem rewards online
Exclusive coupons
Get a FREE birthday gift
Receive bonus points when you sign up today!
---
For more information contact info@beautyandbabyclub.com