Download the Beauty & Baby Savings Club App and Join Today
Welcome to the Beauty & Baby Club!
---
5 Steps to Streamline Your Nighttime Routine | HEALTHY ESSENTIALS®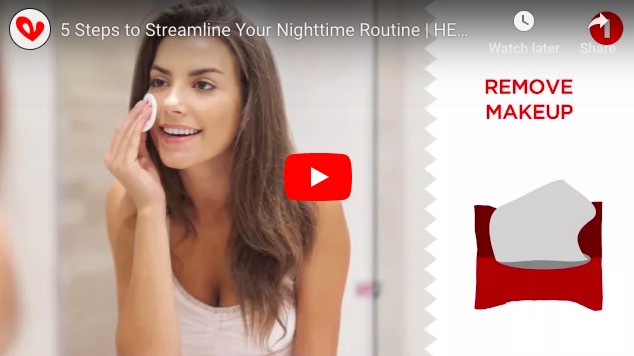 FEATURED SWEEPSTAKES
Download the App to Enter our Sweepstakes
You could win a $50 Shutterfly gift card and $50 worth of Johnson & Johnson Consumer beauty or baby products.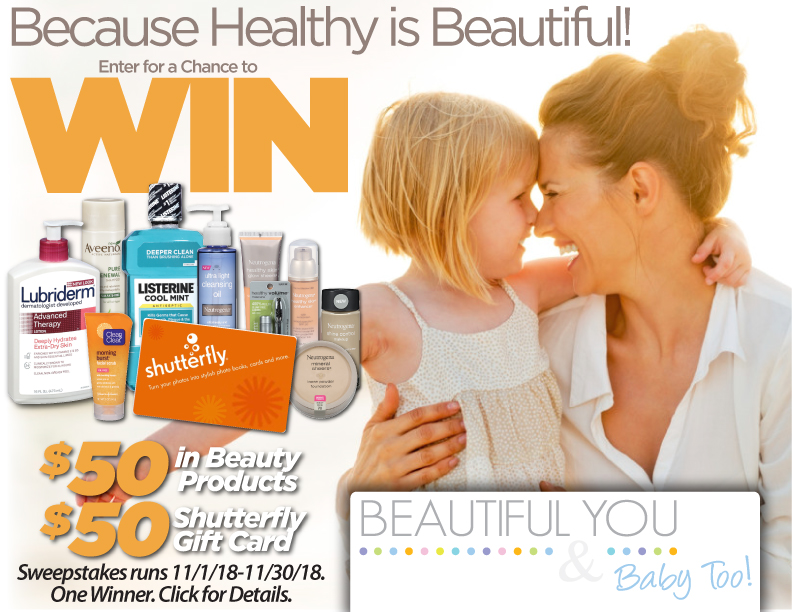 Get Tips and Earn Points
Earn points when you view a tip, watch a video or clip a coupon!
Redeem Points for Gift Cards!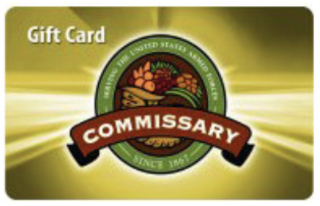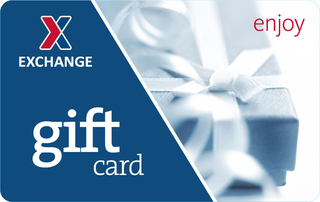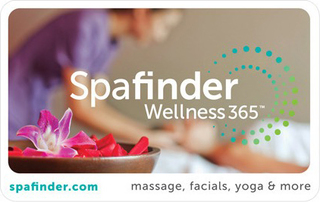 ---
Here are some tips you can view in the app to earn points!
5 Easy Ways to Reboot Your Look

We all have our tried-and-true beauty routines, but sometimes the old standbys can grow a little stale. Adding a new tool, shade, or product to the mix is a small investment that can do wonders for your look.


---
7 Secrets of a Baby Sleep Expert

Slumber can already be elusive for most adults, but add a baby who refuses to go to sleep into the mix, and you're in for some serious insomnia. But this pediatric sleep specialist may be able to help.


IF YOU'RE IN THE MILITARY...
NEW Johnson's® Products Now Available at the Commissary, AAFES Exchange, and Navy Exchange!
---
Join the Beauty and Baby Club Today and Start Saving!
Connect with Us
Great beauty and baby tips delivered straight to your inbox
Earn points to redeem rewards online
Exclusive coupons
Get a FREE birthday gift
Receive bonus points when you sign up today!
---
For more information contact info@beautyandbabyclub.com