Download the Beauty & Baby Savings Club App and Join Today
Welcome to the Beauty & Baby Club!
---
Why You HAVE to Try the NEW L'Oreal Elvive!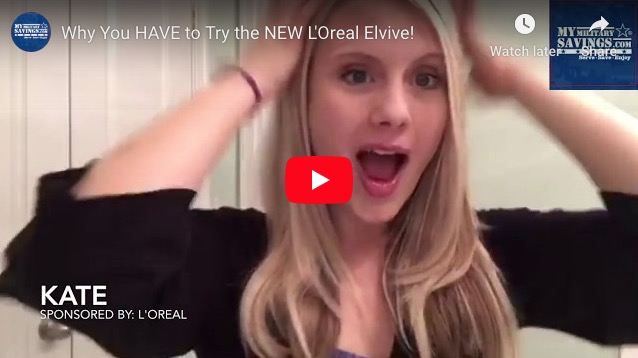 Get Tips and Earn Points
Earn points when you view a tip, watch a video or clip a coupon! Redeem Points for Gift Cards!
---
Here are some tips you can view in the app to earn points!
DIY Skin Care Remedies You Can Make at Home



We spend a fortune on skin care supplies. It seems every time we go to the store there is a new better than before product that promises to resolve all our beauty woes. Without knowing of any other resolution to our needs we buy the high priced and more than likely overrated skin care products.




---
How To Care For Your Baby When A Cold Strikes

Cold and flu season is always worrisome when you have a little one. Germs seem to lurk everywhere, and short of being stuck in a bubble, it's only a matter of time before your baby gets sick too. Don't worry mama, we've got some great tips and tricks to help soothe and care for your baby when they have a cold.


---
Here are some coupons that will save you money and earn you points!
---
Join the Beauty and Baby Club Today and Start Saving!

Great beauty and baby tips delivered straight to your inbox
Earn points to redeem rewards online
Exclusive coupons
Get a FREE birthday gift
Receive bonus points when you sign up today!
Connect with Us
---
For more information contact info@beautyandbabyclub.com