Download the Beauty & Baby Savings Club App and Join Today
Welcome to the Beauty & Baby Club!
---
45 Beauty Secrets in 5 Minutes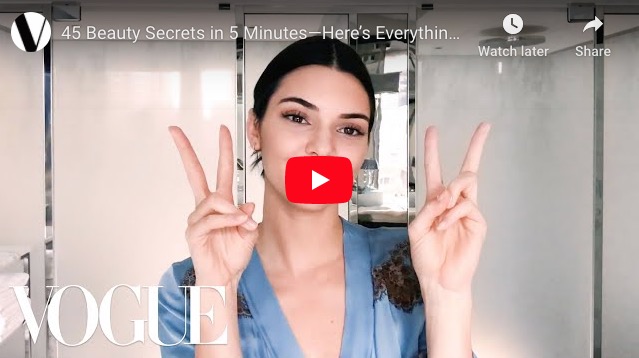 Get Tips and Earn Points
Earn points when you view a tip, watch a video or clip a coupon!
Here are some tips you can view in the app to earn points!
How to Brighten Dull Skin with Concealer



Using the shade designed for your skin tone, or one shade lighter, focus on the center planes of the face. Applying concealer to the forehead, cheeks, bridge of nose and chin will help to counteract dullness.




---
---
Here is a coupon that will save you money and earn you points!
---
Join the Beauty and Baby Club Today and Start Saving!

Great beauty and baby tips delivered straight to your inbox
Earn points to redeem rewards online
Exclusive coupons
Get a FREE birthday gift
Receive bonus points when you sign up today!
Connect with Us
---
For more information contact info@beautyandbabyclub.com