Download the Beauty & Baby Savings Club App and Join Today
Welcome to the Beauty & Baby Club!
---
Check Out the FullReach Spray Sunscreen | NEUTROGENA®

For beach days and beyond, now there's Neutrogena® UltraSheer FullReach spray sunscreen for hard-to-reach spots. The new and innovative handle design makes sunscreen application simple. No more wondering how to apply sunscreen by yourself. No more asking for help or contorting yourself to get the job done alone. Now you can apply sun protection to your back —and everywhere else. FullReach spray sunscreen is also available in our Cool Dry Sport formula.
FEATURED CONTESTS
Download the App to Enter our Contests
You could win a $100 SEPHORA gift card or a $100 buybuy BABY gift card.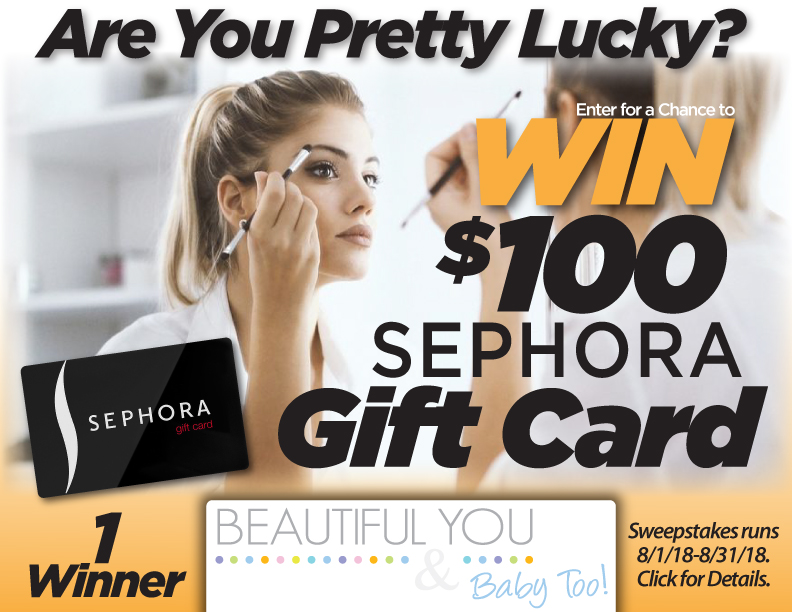 May Winners
Kim G. - Chula Vista, CA
Kelly K. - Fort Belvoir, VA
Katerina B. - Twentynine Palms, CA


July Winners
Claudia M. - Nine Mile Falls, WA
Stacey I. - APO, AP
Angela M. - Chesapeake, VA

Get Tips and Earn Points
Earn points when you view a tip, watch a video or clip a coupon!
Redeem Points for Gift Cards!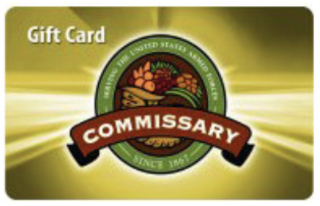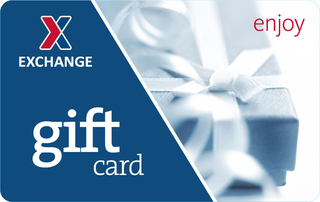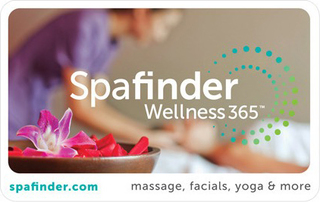 ---
Here are some tips you can view in the app to earn points!
What's Really the Best Way to Treat a Sunburn?

With the summer season in full swing, we asked Edwin Kuffner, M.D., Chief Medical Officer for Johnson & Johnson Consumer Inc., to share his expert advice for soothing red skin—and, better yet, keeping it protected from burns.

Read More
---
IF YOU'RE IN THE MILITARY...
Look for this deal at the Commissary in August!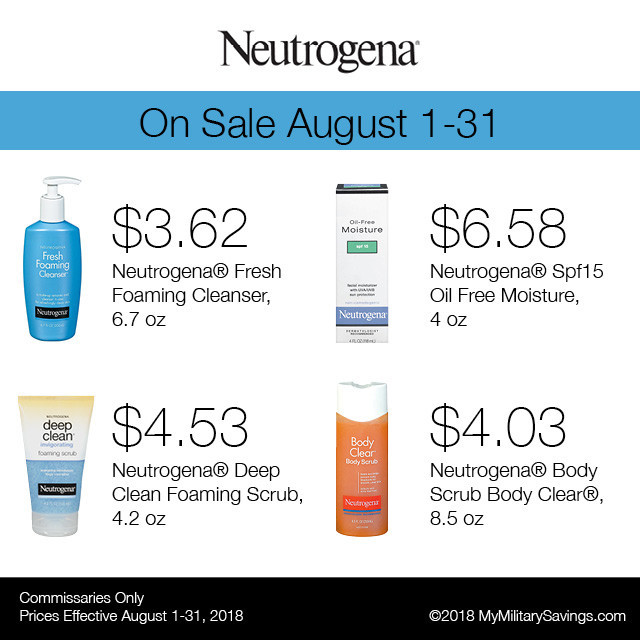 ---
Join the Beauty and Baby Club Today and Start Saving!
Connect with Us
Great beauty and baby tips delivered straight to your inbox
Earn points to redeem rewards online
Exclusive coupons
Get a FREE birthday gift
Receive bonus points when you sign up today!
---
For more information contact info@beautyandbabyclub.com