Download the Beauty & Baby Savings Club App and Join Today
Welcome to the Beauty & Baby Club!
---
The Ordinary: Best Products For Each Skin Type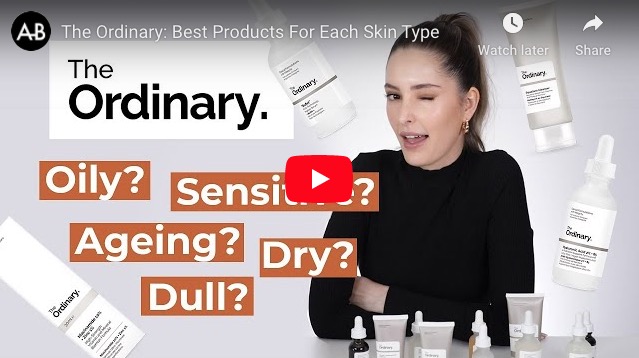 Get Tips and Earn Points
Earn points when you view a tip, watch a video or clip a coupon!
Here are some tips you can view in the app to earn points!
30 Easy Beauty Tips to Improve Your Face, Skin and Hair



Whether you're a beauty newbie or you've been into all things makeup and hair for years, there's always something new you can learn. With that in mind, we've rounded up some of our favorite makeup artist- and beauty editor-approved tips and tricks.




---
10 Brilliant Tips For Baby's First Halloween

Are you looking for ways to make your baby's first Halloween memorable and stress-free? Your baby's first Halloween is such an exciting time! Today we are sharing 10 tips to make your little one's first Halloween as stress-free and low key as possible.


---
Here is a coupon that will save you money and earn you points!
---
Join the Beauty and Baby Club Today and Start Saving!

Great beauty and baby tips delivered straight to your inbox
Earn points to redeem rewards online
Exclusive coupons
Get a FREE birthday gift
Receive bonus points when you sign up today!
Connect with Us
---
For more information contact info@beautyandbabyclub.com