Download the Beauty & Baby Savings Club App and Join Today
Welcome to the Beauty & Baby Club!
---
Getting a Baby to Sleep. Tips and Secrets from Baby Sleep Expert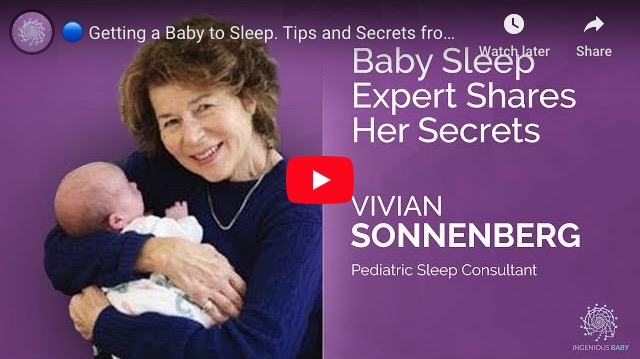 Get Tips and Earn Points
Earn points when you view a tip, watch a video or clip a coupon!
Here are some tips you can view in the app to earn points!
Makeup Tutorial For Hooded Eyes | The Expert Guide



While every eye shape, from almond eyes to downturned eyes, is gorgeous, hooded eyes pose a challenge for specific eye makeup looks. From smokey eyes to winged eyeliner, makeup for hooded eyes can be difficult to master.




---
Exercise During Pregnancy: Get Moving

Should you exercise during pregnancy? A good rule of thumb is that if everything is going well, you can do almost any exercise you were doing before you got pregnant. If you weren't exercising, then start with a pregnancy workout plan.


---
Here is a coupon that will save you money and earn you points!
---
Join the Beauty and Baby Club Today and Start Saving!

Great beauty and baby tips delivered straight to your inbox
Earn points to redeem rewards online
Exclusive coupons
Get a FREE birthday gift
Receive bonus points when you sign up today!
Connect with Us
---
For more information contact info@beautyandbabyclub.com