Download the Beauty & Baby Savings Club App and Join Today
Welcome to the Beauty & Baby Club!
---
Newborn Diaper Bag Essentials | MythConceptions | JOHNSON'S® Baby

Join Elle Walker, from WhatsupMOMS, as she debunks common MythConceptions around baby care.
FEATURED REBATE
Download the App to submit your receipt for the Rebate program
You could earn a $10 Visa gift card or a $10 Commissary gift card.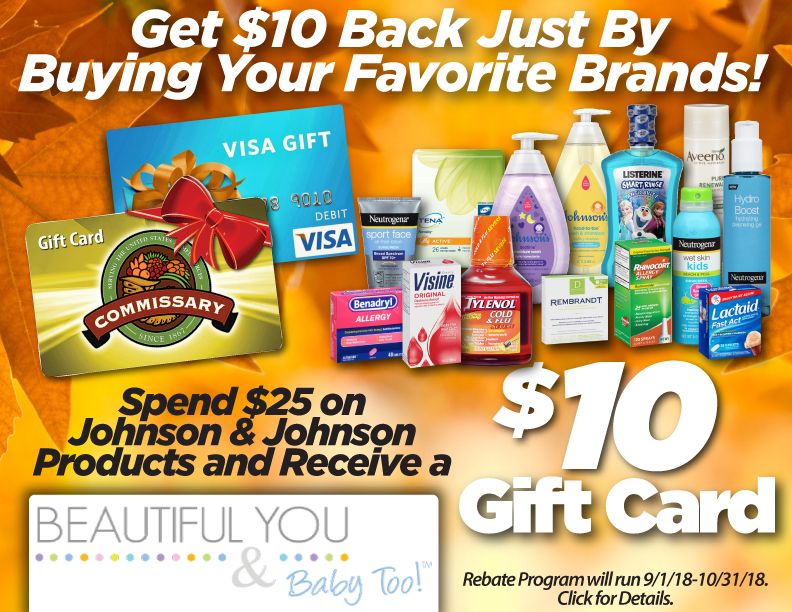 July Winners
Claudia M. - Nine Mile Falls, WA
Stacey I. - APO, AP
Tanya G. - Fort Hood, TX


August Winners
Nina W. - FPO, AP
Hannah B. - Grand Rapids, MN

Get Tips and Earn Points
Earn points when you view a tip, watch a video or clip a coupon!
Redeem Points for Gift Cards!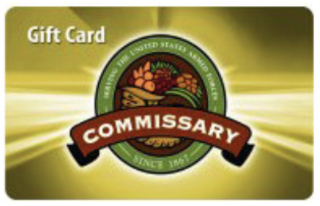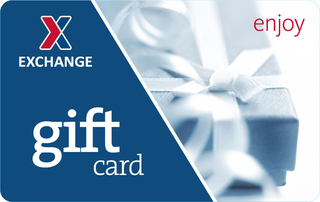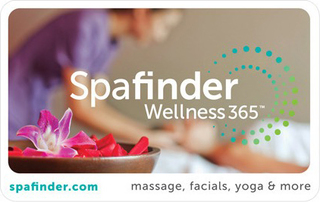 ---
Here are some tips you can view in the app to earn points!
Food for Thought? Food for Beauty?

Coconut oil, citrus fruits, eggs, bananas, honey, baking soda, apple cider vinegar, this is no commissary list (although these are regulars on mine) These are all ingredients that can be used to beautify our skin. I could be here all day listing the many items that are a must have for beauty but I will only go into a few: coconut oil, honey, lemons and baking soda. To find more beauty tips, visit Get Gorgeous for great beauty hacks and tricks.

Click Here to Read More
---
IF YOU'RE IN THE MILITARY...
Look for this deal at the Navy Exchange in September!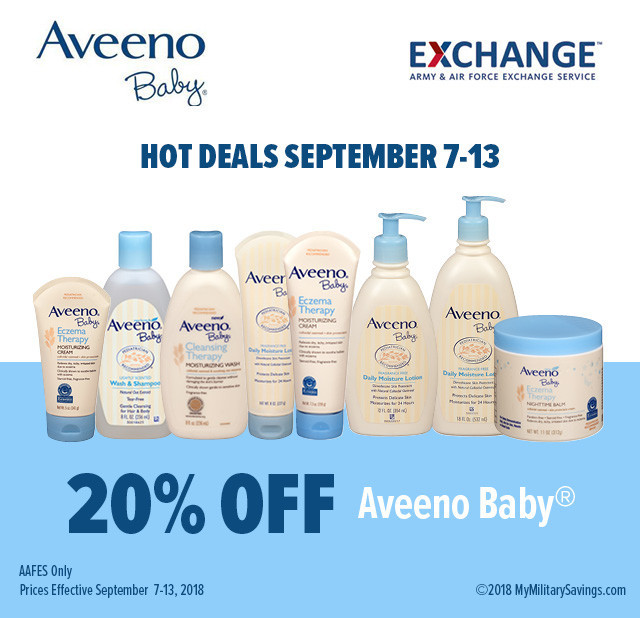 ---
Join the Beauty and Baby Club Today and Start Saving!
Connect with Us
Great beauty and baby tips delivered straight to your inbox
Earn points to redeem rewards online
Exclusive coupons
Get a FREE birthday gift
Receive bonus points when you sign up today!
---
For more information contact info@beautyandbabyclub.com