Download the Beauty & Baby Savings Club App and Join Today
Welcome to the Beauty & Baby Club!
---
How To Get Glowing Skin With New AVEENO® MaxGlow™ No-Mess Sleep Face Mask

FEATURED SWEEPSTAKES
Download the App to Enter our Sweepstakes
You could win a $50 Visa gift card and a $50 donation to charity!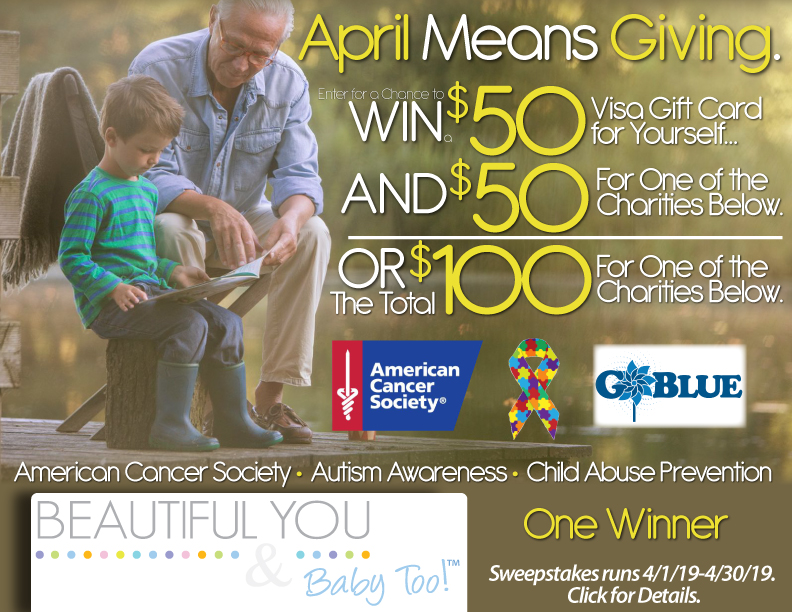 Get Tips and Earn Points
Earn points when you view a tip, watch a video or clip a coupon! Redeem Points for Gift Cards!
---
Here are some tips you can view in the app to earn points!
8 Springtime Skin Care Tips



Spring is a time of renewal: birds chirping, flowers blooming, and your skin emerging from a cocoon of intensive winter moisturizer and chapstick. After months of alternating between hot, dry indoor air and the harsh cold outside, your skin is definitely ready for a shift in seasonal skin care.




---
Mastering Springtime Outdoor Fun

As a mom, there are few phrases I dislike more than, "Mom....I'm bored!" I have worked hard to encourage imagination in my small people, as well as teach them to problem solve when necessary.


---
If You're in the Military
Save on Neutrogena® Cosmetics at the AAFES Exchange!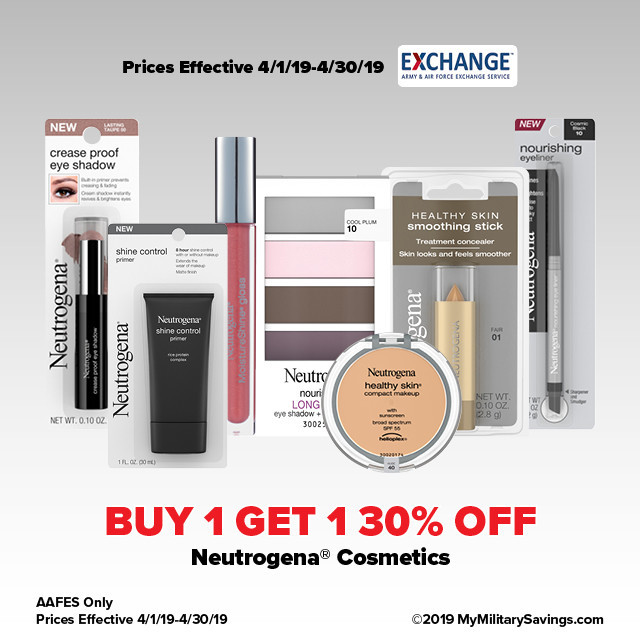 ---
---
Join the Beauty and Baby Club Today and Start Saving!

Connect with Us
Great beauty and baby tips delivered straight to your inbox
Earn points to redeem rewards online
Exclusive coupons
Get a FREE birthday gift
Receive bonus points when you sign up today!
---
For more information contact info@beautyandbabyclub.com