Download the Beauty & Baby Savings Club App and Join Today
Welcome to the Beauty & Baby Club!
---
6 Steps to a Good Night's Sleep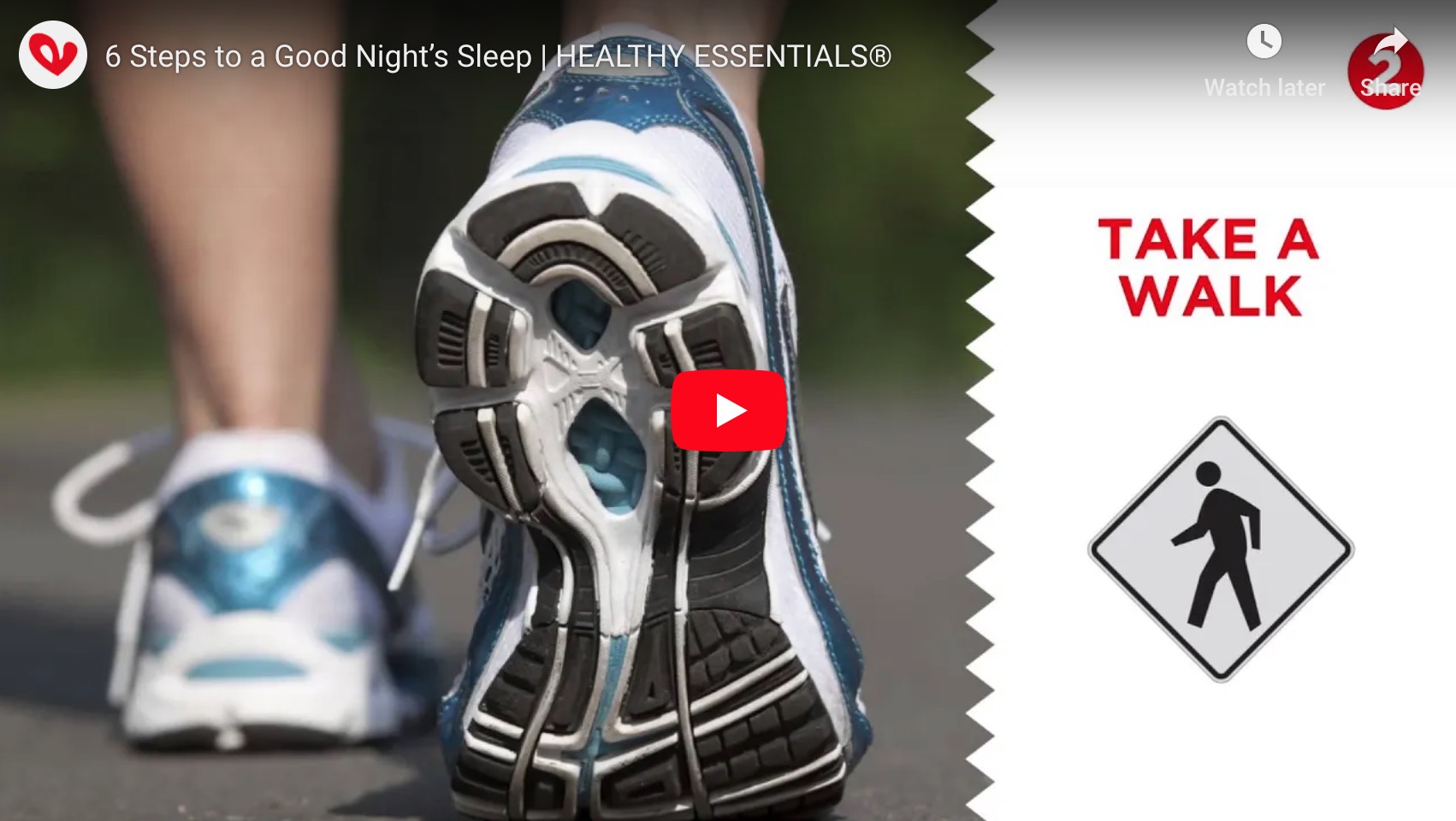 FEATURED SWEEPSTAKES
Download the App to Enter our Sweepstakes
You could win a $50 Starbucks gift card!
Get Tips and Earn Points
Earn points when you view a tip, watch a video or clip a coupon! Redeem Points for Gift Cards!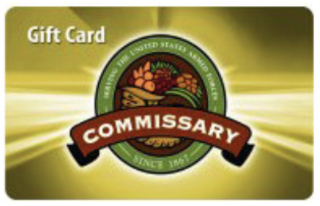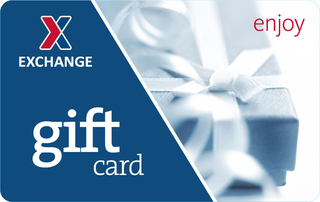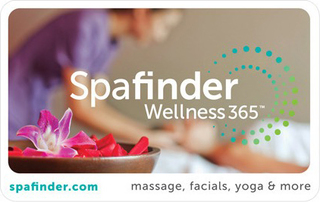 ---
Here are some tips you can view in the app to earn points!
Valentine's Day Beauty Guide

Despite what greeting cards might tell you, Valentine's Day isn't all about roses, chocolates, and mushy cards — although those things certainly don't hurt! Valentine's Day is about honoring, appreciating and embracing the people in your life you love the most, and making time to spend quality moments together.

Read More
---
IF YOU'RE IN THE MILITARY...
Save 15% on Sudafed® at the AAFES Exchange!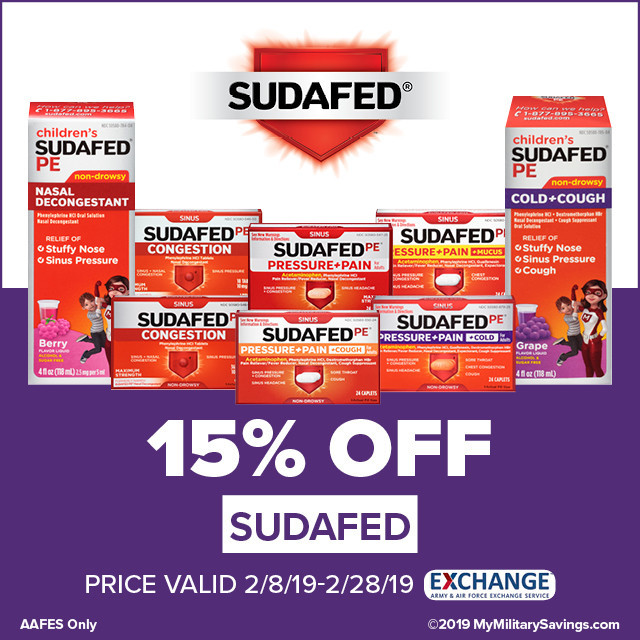 ---
Join the Beauty and Baby Club Today and Start Saving!
Connect with Us
Great beauty and baby tips delivered straight to your inbox
Earn points to redeem rewards online
Exclusive coupons
Get a FREE birthday gift
Receive bonus points when you sign up today!
---
To Learn More about the Club Visit beautyandbabyclub.com
Contact us at info@beautyandbabyclub.com
Powered by bBIG Communications®
©2019 bBIG Communications
---
For more information contact info@beautyandbabyclub.com