Download the Beauty & Baby Savings Club App and Join Today
Welcome to the Beauty & Baby Club!
---
The Beauty Girl's Guide to Morning Essentials | Aquaphor®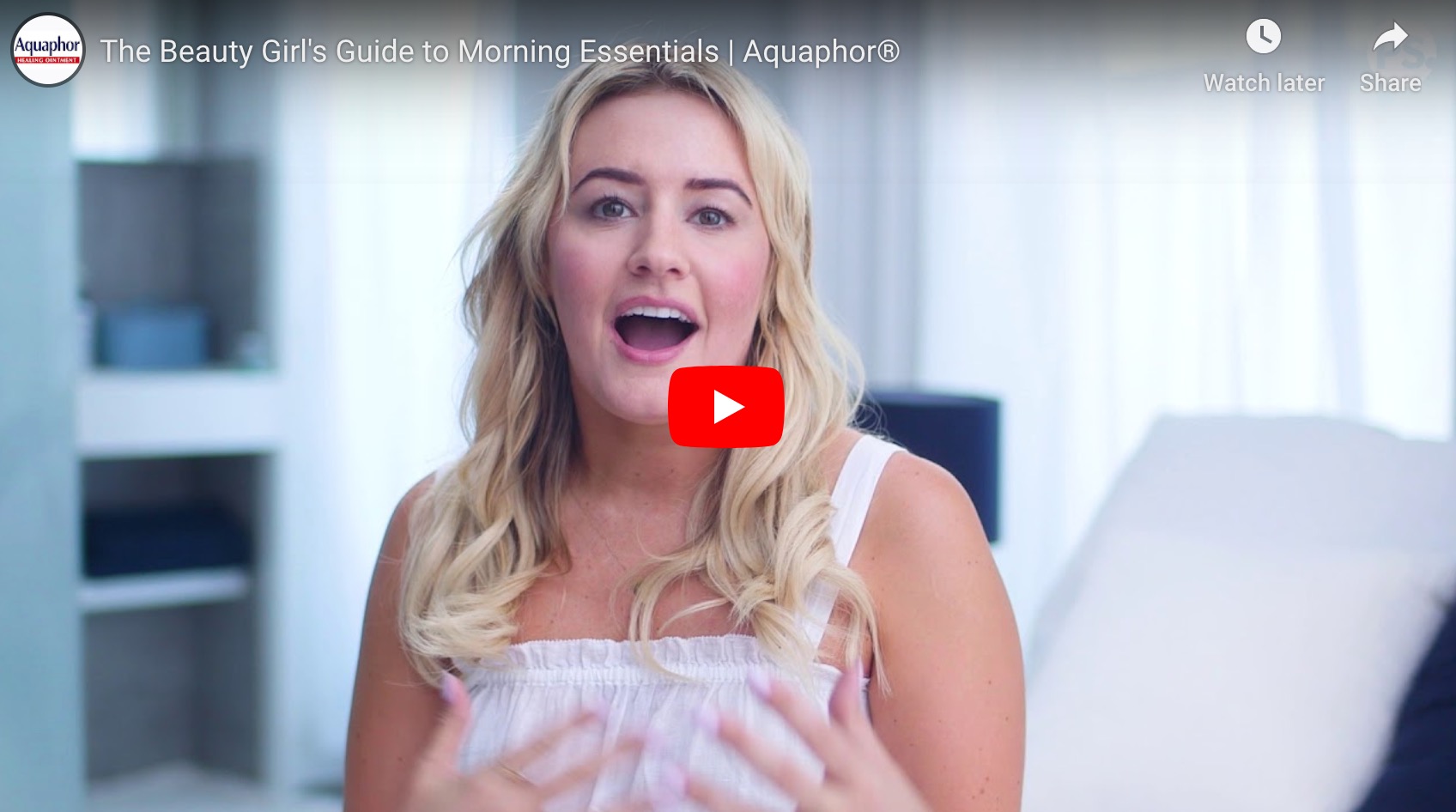 Get Tips and Earn Points
Earn points when you view a tip, watch a video or clip a coupon!
Here are some tips you can view in the app to earn points!
How to Apply Makeup: The Complete Step-by-Step Guide



When it comes to how to apply makeup like a pro, there is a general order you should use products to achieve the most beautiful end look. So, if you've ever wondered whether you should apply concealer before or after foundation, you've come to the right place. Not sure how to apply makeup in the right order?




---
Seeing Eye-to-Eye at Feeding Time

Feeding time is a natural bonding time. Your baby is snuggled close, feeling the warmth of your body, hearing the sound of your voice, and taking in your familiar scent.


---
Here are some coupons that will save you money and earn you points!
---
Join the Beauty and Baby Club Today and Start Saving!

Great beauty and baby tips delivered straight to your inbox
Earn points to redeem rewards online
Exclusive coupons
Get a FREE birthday gift
Receive bonus points when you sign up today!
Connect with Us
---
For more information contact info@beautyandbabyclub.com